1872-1942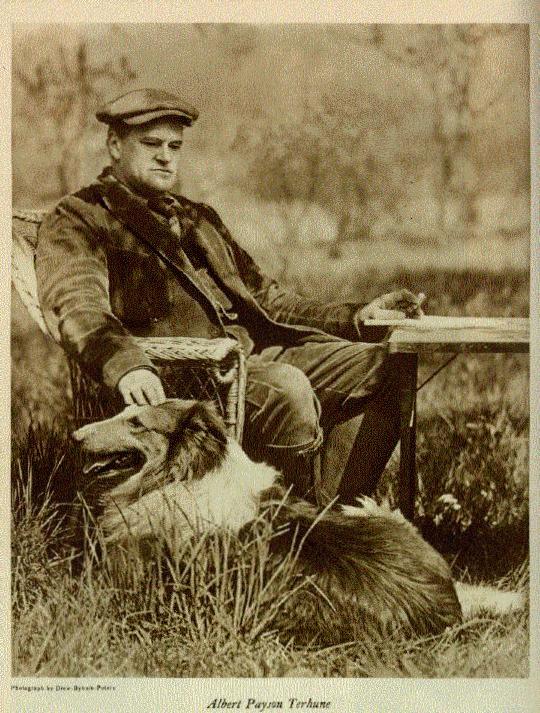 Photo by Drew-Bynum-Peters, from June 1926 issue of American Magazine.

``There may never be an easy way in which to categorize a person as complex as
Albert Payson Terhune. As a writer, he brought a lot of joy into this world.
As a man, he undoubtedly had a set of faults and flaws. But he cared for dogs,
and spent a lifetime instilling that love in other people as well. And that's
what makes him one of us, and in the final analysis, is what is most
important about him.''
Roy Hingley Hughes, D. V. M.