---
SUNNYBANK



Located on the east shore of Pompton Lakes in northern New Jersey, Sunnybank was originally the home of Edward Payson Terhune and Mary Virginia Hawes Terhune, the parents of Albert Payson Terhune. Later the home of Albert Payson Terhune and Anice Stockton Terhune, Sunnybank became famous as The Place in the many stories of Albert Payson Terhune. Much of the land once constituting Sunnybank was lost to developers in the 1960's and the house was demolished in 1969. However, through the efforts of dedicated Terhune fans and dog fanciers, the central 9.6 acres was preserved and is now Terhune Sunnybank Memorial Park, administered by the Wayne Township Parks Department.



Click on any section heading for other photos.

SUNNYBANK TODAY (photos taken March, 1998)


COMING: SUNNYBANK AT THE TIME OF THE TERHUNES

COMING: SUNNYBANK COLLIES

COMING: MAPS
Contact: Wayne Lewis (sunnybank@collies.com)
Return to Lucky's Home Page.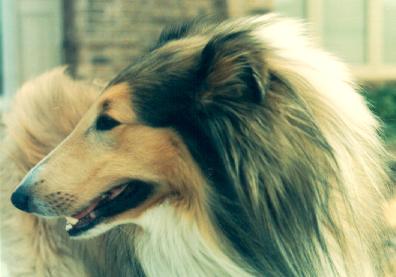 Return to Crockett's Home Page