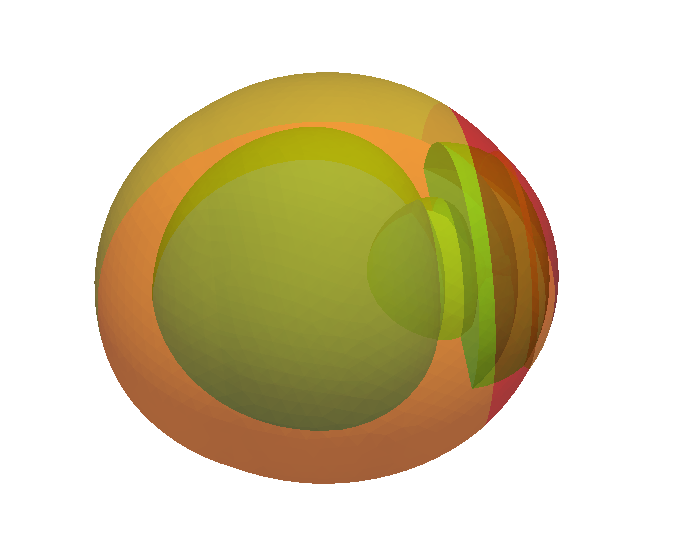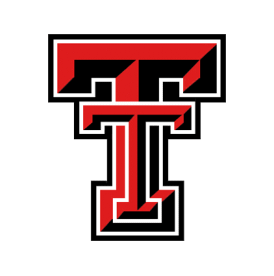 Kevin Long
Associate Professor
Department of Mathematics and Statistics
Texas Tech University
Contact: kevin DOT long AT ttu DOT edu
Phone: I do not have an office phone. This is the 21st century. Use email.
Research
I'm an applied mathematician who works in scientific computing and mathematical modeling applied to physics, biology, and engineering.
A more-or-less up-to-date CV
Links to some software projects I've worked on

Sundance -- High-level components for efficient finite element simulations with native capabilities for embedded analysis.

How to get Sundance: Sundance is a subpackage of the Trilinos suite of tools, so to get it, just downlaod Trilinos from Sandia.

Playa -- Painless linear algebra: a user-friendly, representation-independent system of components for development of high-performance parallel linear solvers, nonlinear solvers, and optimizers.
Trilinos High-performance solver components from Sandia National Laboratories
Teaching
Some teaching information here.
Current research students
Senay Tewalde (PhD student) - Thermal detection of retinal tumors
Simon Rush (PhD student) - Modeling wind turbine arrays
Chandani Dissanayake (PhD student) - Simulating advection-reaction-diffusion equations in biology
Josh Engwer (PhD student) - Computational electromagnetics
Bimali Jayasinghe (MS student) - Orbit dynamics
Former students and interns
Brad Armstrong (TTU MS) - Software engineer, Raytheon Missile Systems
Richard Erickson (TTU PhD) - Quantitative Ecologist, US Geological Survey
Kimberly Kennedy (TTU MS) - Mathematical Analyst, Gaming Industry
Vipin Palande (TTU MS) - Assistant Professor, Mechanical Engineering, Maharashtra Institute of Technology, Pune, India
Kaleb McKale (TTU MS) - Mathematician, US DoD
Jed Gohlke (TTU MS) - Analyst, Palantir Solutions
Jon Milhollan (TTU MS) - Mathematician, US Naval Research Lab
Catherine Beni (Sandia intern, PhD Caltech) - UCLA School of Medicine
Andy Terrel (Sandia intern, PhD Chicago) - CTO, Fashion Metric
Allen Harvey (Sandia intern, PhD George Mason) - Senior Scientist, Applied Research Associates
Jill Reese (Sandia interns, PhD NCSU) - Software developer, MathWorks
Adam Florence (BEAM intern, PhD Cornell) - Mathematician, Bank of America
LINUX
Russell and Charlotte Howle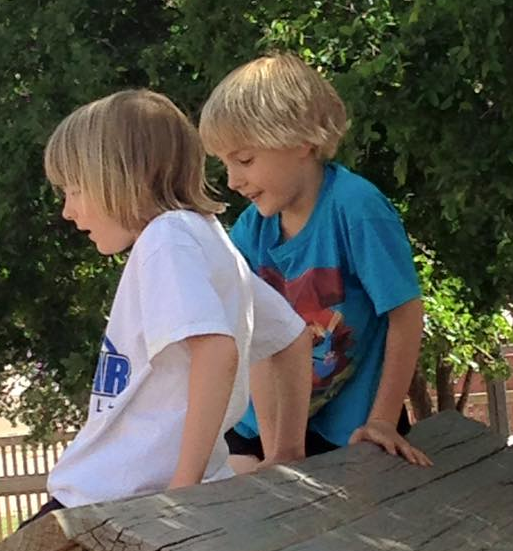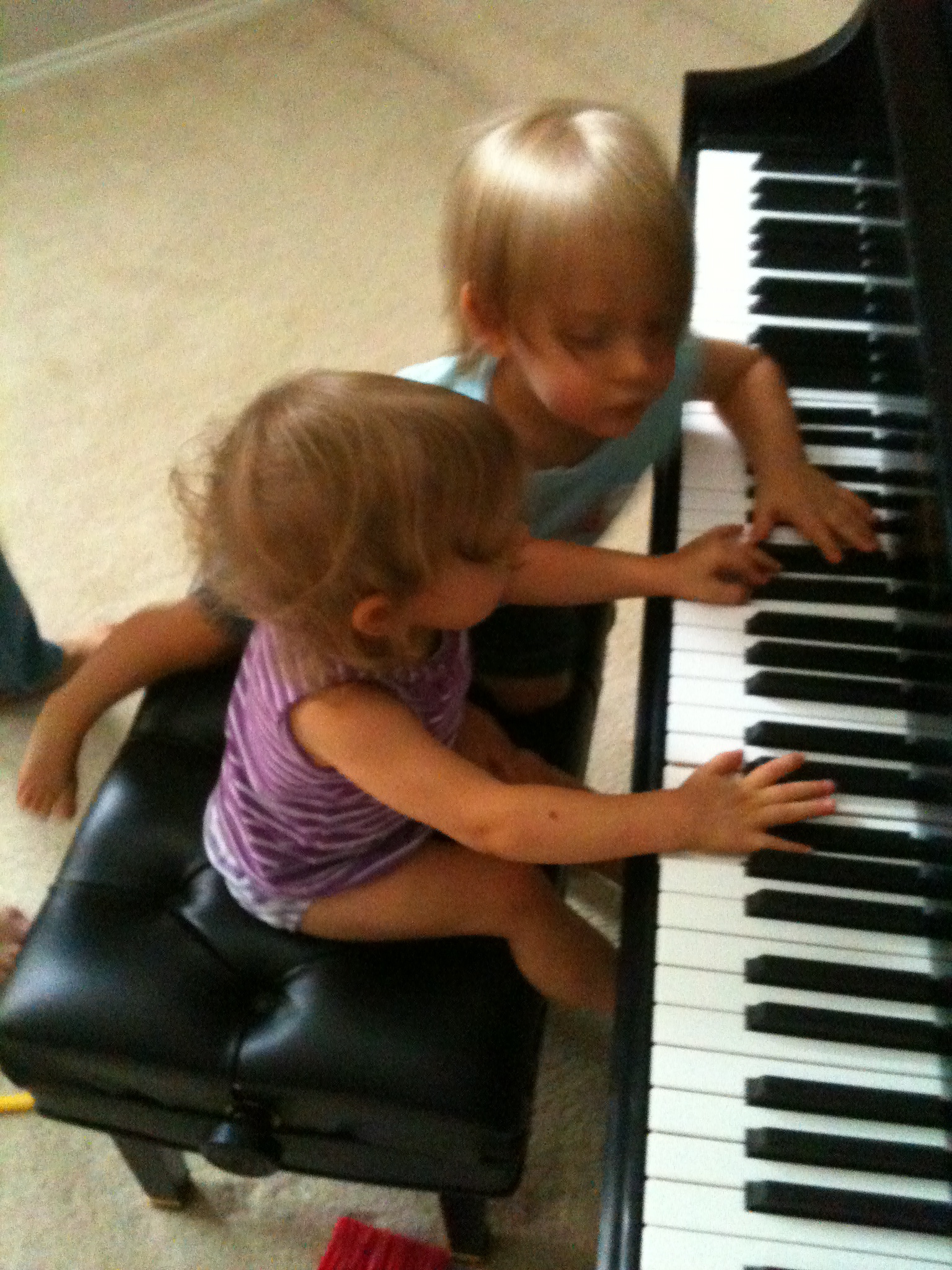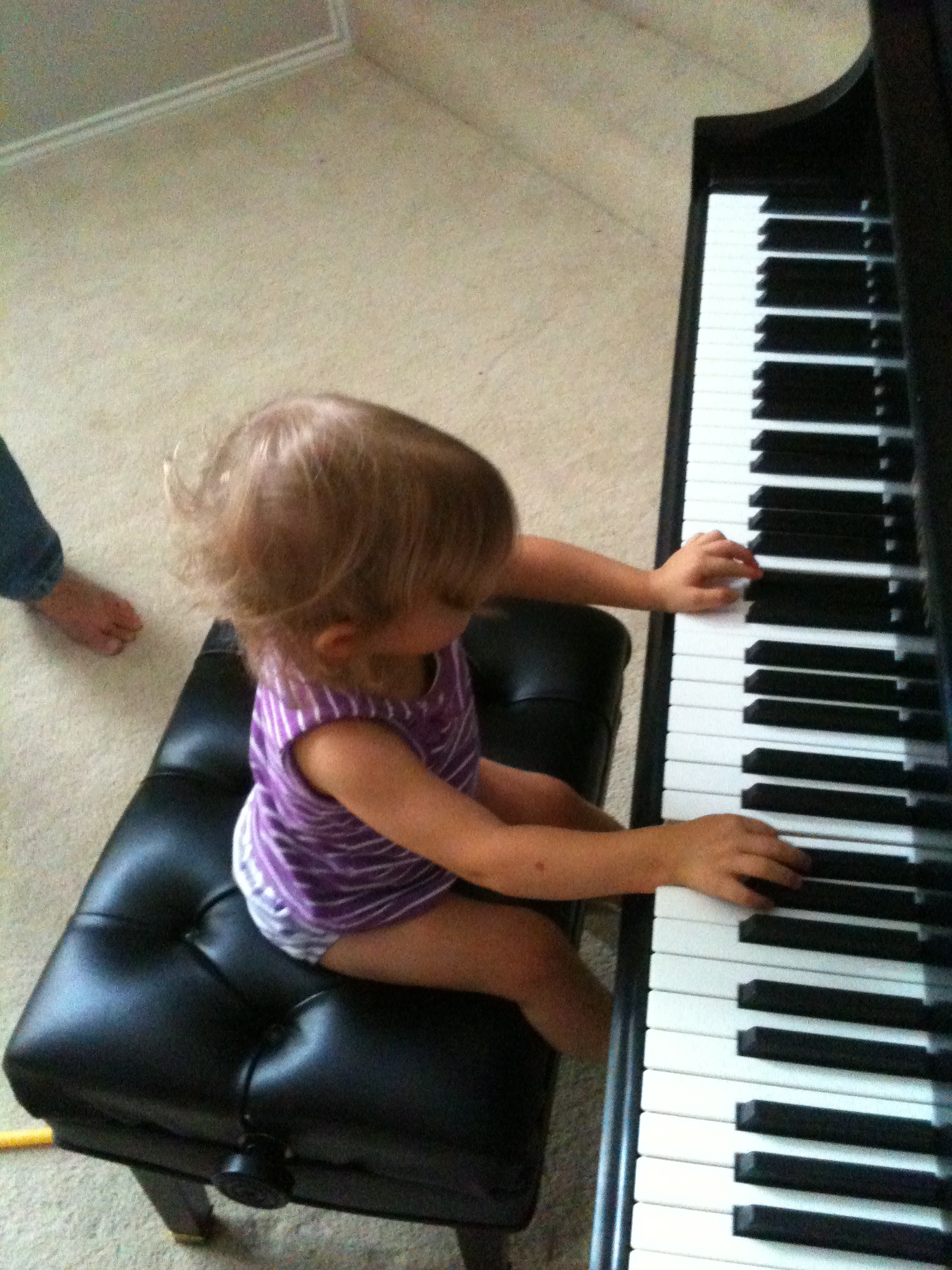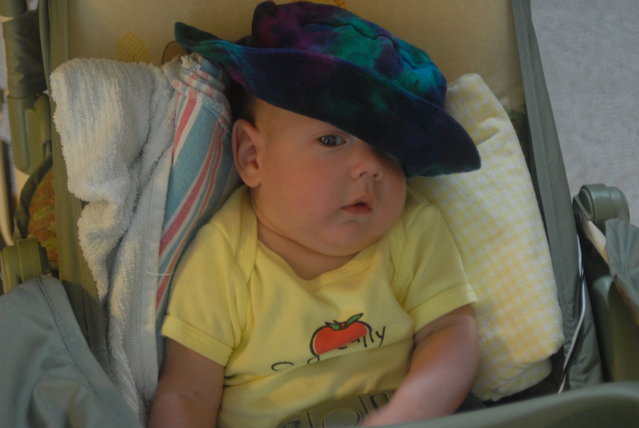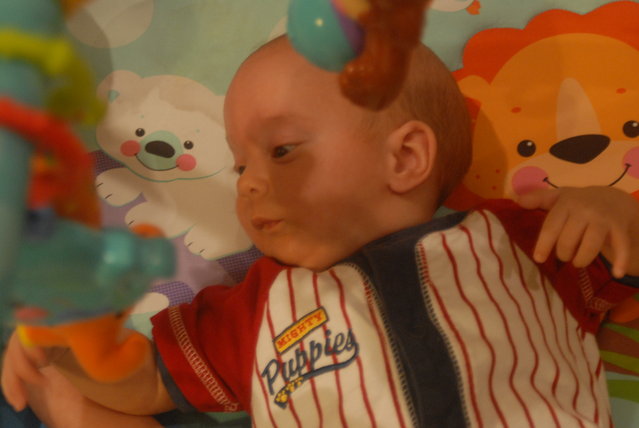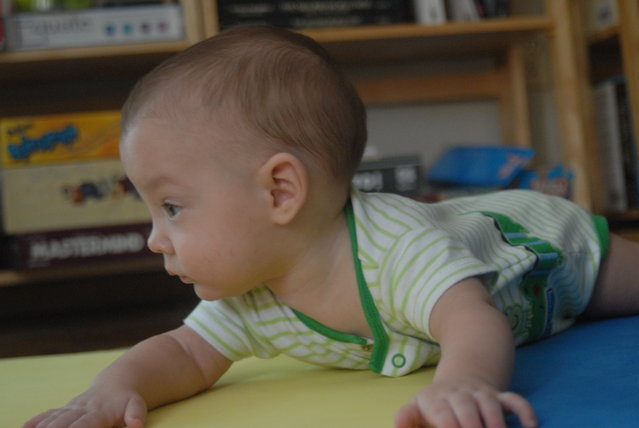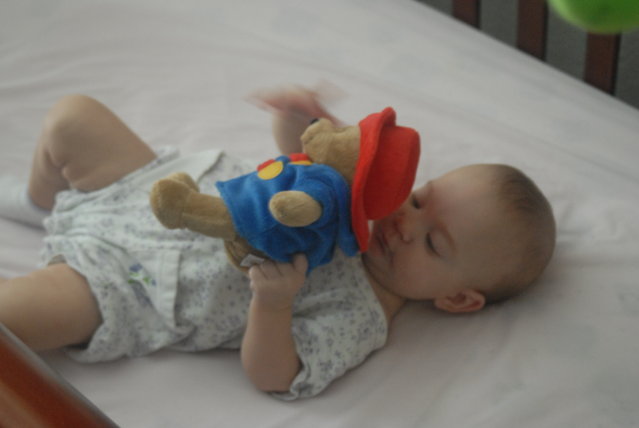 Background