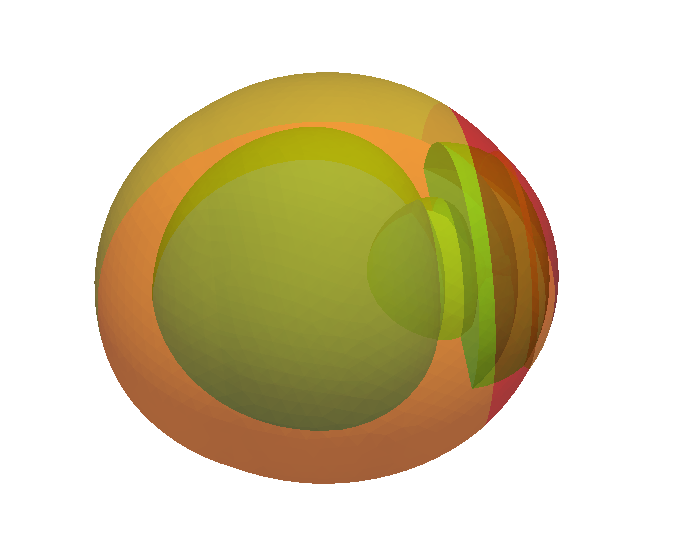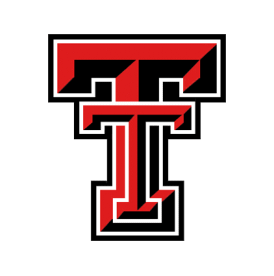 Katharine Long
Associate Professor
Department of Mathematics and Statistics
Texas Tech University
Contact: katharine DOT long AT ttu DOT edu
Phone: I do not have an office phone. This is the 21st century. Use email.
Research
I'm an applied mathematician who works in scientific computing and mathematical modeling applied to physics, biology, and engineering. If it's a natural phenomenon that can be described by nonlinear differential equations, or a mathematical method for studying such problems, you can probably get me interested in it.

Some current areas of interest are:
No-contact fever detection using thermal imaging
IRK time integrators for PDEs, and solvers for the systems of equations arising from these problem. Current applications include micromagnetics, fluid mechanics, and spatial ecology.
Analysis of structural sensitivity in nonlinear dynamics. Current applications include biological food networks and stellar orbits in galaxies.
Reduced-order models of nonlinear PDE systems. Current applications include spatial ecology and wind energy.
Some fun problems currently on the back burner include:
PDE-constrained optimization and applications

Source inversion, parameter estimation, shape optimization, topology optimization; various applications in medicine, technology, and defense

High-performance high-level software for PDEs and solvers.
Modeling of invasive species and animal migration
Vector-borne disease modeling
Molecular cloud formation in galaxies
Numerical methods for the gravitational N-body problem
Velocity field reconstruction in galaxies
Fast Schrodinger-Poisson solvers
Transport processes in thermite powders
You can find some of my papers at ResearchGate and at Google Scholar. Here is a list of my current and former research students.
Teaching
Background
Work

Department of Mathematics and Statistics, Texas Tech (2007-present)
Computational Science and Mathematics Research Department, Sandia National Laboratories, Livermore CA (1998-2007)
Research Staff, Beam Technologies, Ithaca NY (1996-1998)
Assistant Professor, Department of Physics, SUNY at Brockport (1992-1995)
Postdoc, Department of Physics, UMass Amherst (1990-1992)

Education

PhD in Astrophysics, Princeton University (1990)

Thesis: Kinematics and Dynamics of Barred Galaxies, with advisor David Spergel

BS in Astronomy, University of Maryland (1986)

Thesis: Tidal Disruption of Open Star Clusters in their Parent Molecular Clouds, with advisor Leo Blitz

Coursework at Prince George's Community College (1981-82)
Miscellaneous
I have a long-term collaboration with Victoria Howle on stable solutions of the two-body problem. We have found a stable orbit that first wandered throughout the Northeast USA, paid an extended visit to Northern California, and most recently has been found in West Texas. In 1999-2000, the positions of the system components underwent rapid oscillations between Livermore and Ithaca. In 2008 two small satellites joined the system.
I'm a native of Maryland, and lived for a long time in California. I miss the museums, the hills, the Atlantic and the Pacific, the Chesapeake Bay and the San Francisco Bay, but I sure don't miss the traffic and the crowds.
As a lifelong fan of the Washington Capitals I have become well prepared for life's disappointments punctuated by the occasional happy moments.