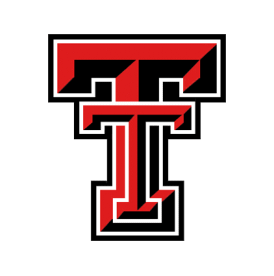 ---
Kevin Long's teaching page
Current courses
Numerical Analysis I (Introductory numerical linear algebra)
Diff Eq II (Systems, BVPs, and PDEs)
Notes
Diff Eq II Notes (Math 3351)
Numerical Analysis Notes (Math 5334 and 5335)

Supplementary notes #1: Never solve a hard problem; transform it to a sequence of easy problems! Notes on using recursion to prove theorems, devise algorithms, and estimate computational costs. Learn a few clever tricks to simplify cost estimation. Backsubstitution and the Sherman's March variant of LU factorization are analyzed in this way. Applications of the LU factorization are discussed: solving systems, solving multiple systems, computing determinants and inverses. Finally, now that you know how to compute a matrix inverse, find out why you shouldn't bother.
Previous courses
TTU

Graduate numerical analysis
Undergraduate numerical analysis
Graduate classical applied analysis
Topics in numerical analysis: high-performance numerical linear algebra
Topics in numerical analysis: programming the finite element method
Topics in numerical analysis: advanced numerical ODEs
Diff Eq I & II
Calculus II

SUNY

Classical mechanics
Statistical mechanics and thermodynamics
Modern physics (relativity and introductory quantum mechanics)
Classical physics (oscillations and waves)
Introductory astronomy
Astronomy lab

U. Massachusetts

Computational methods in astrophysics
---
Back to Kevin Long's home page
---