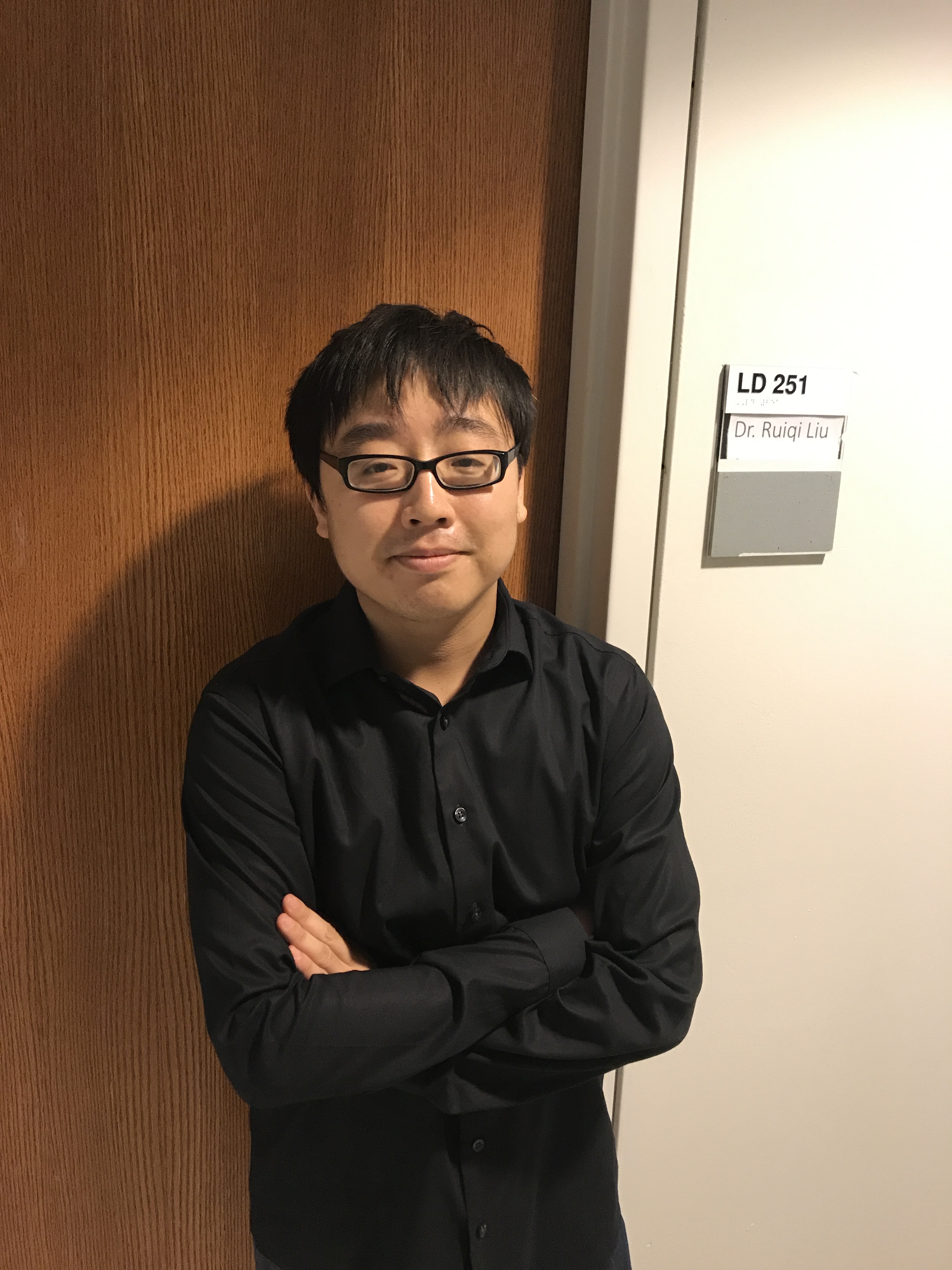 Welcome ! I am Ruiqi Liu (刘瑞琪)
I am an Assistant Professor in the Department of Mathematics and Statistics at Texas Tech University. My research focuses on developing statistical procedures to solve real-world problems and understanding the foundations of statistics.
Please check my Personal Page and CV for more information.
Contact Information
Office: MA 215, Department of Mathematics and Statistics
Address: Texas Tech University, 1108 Memorial Circle, Lubbock, TX, 79409
Phone: (806) 834-8498
Email: ruiqliu (at) ttu (dot) edu