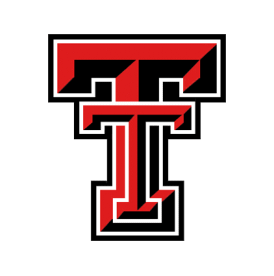 Kevin Long
Department of Mathematics and Statistics
Texas Tech University
Contact: kevin DOT long AT ttu DOT edu

Your intellectual heritage
If you're one of my students, here is your academic heritage (from the math genealogy project) as determined by tracing a path back from student to PhD advisor.
You were taught by Kevin Long (Princeton, 1991), who was taught by:
David Spergel (Harvard, 1985) who was taught by...
William Press (Caltech, 1972)
Kip Thorne (Princeton, 1965)
John Wheeler (Johns Hopkins, 1933)
Karl Herzfeld (Vienna, 1914)
Arnold Sommerfeld (Konigsberg, 1891)
C. L. F. Lindemann (Erlangen-Nurnberg, 1873)
C. Felix Klein (Bonn, 1868)
Rudolf Lipschitz (Berlin, 1853)
Gustav Dirichlet (Bonn, 1827)
Simeon Poisson (Ecole Polytechnique) and Joseph Fourier
Joseph Lagrange (no degree)
Leonhard Euler (Basel, 1726)
Johann Bernoulli (Basel, 1694)
Jacob Bernoulli (Basel, 1684)
Gottfried Leibniz (Altdorf, 1666)
Most present-day mathematicians are ultimately descended from the great Continental mathematicians Euler, the Bernoullis, and Leibniz. For historical reasons, fewer are descended from British mathematicans; Isaac Newton has only 2 direct descendants, whereas Leibniz has close to 50,000. Most descendants of British mathematicians are traced back to 19th century masters such as Cayley rather than to Newton and his contemporaries.