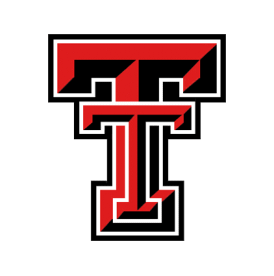 Math software
LAPACK and BLAS
The LAPACK linear algebra library. The reference BLAS is available from this site.
The ATLAS implementation of BLAS
The GOTO implementation of BLAS
Data and Visualization
Paraview for visualization of 2D and 3D data sets. Supports many data formats, including Exodus and unstructured VTK. As the name suggests, Paraview does parallel viz and serial viz of parallel data sets.
GNU Octave does 2D plots (of 1D data) with a syntax similar to Matlab's plotting functions. It also does surface plots of 2D data, but with finite element simulations on unstructured meshes you'll more often use Paraview for plotting 2D data.
The NetCDF library and utilities for storing large data sets. Sandia's Exodus library is built on top of NetCDF.
LaTeX stuff
LyX is an almost-WYSIWYG editor for LaTex.
---
Last modified: Tue Sep 7 02:29:36 CDT 2010